Have you ever thought about getting life insurance? Is it valuable for your life security? Is it worth insuring against a future that seems nothing but inevitable? How can you know which is the best life insurance policy according to your needs?
One cannot deny the importance of a life insurance policy. It is a financial instrument that protects your whole family and leaves a non-taxable amount for them after your death.
You can also avail a life insurance policy to cover your mortgages and all your loans. This also includes a car loan. Individual life insurance will stay with you even if you are retired.
Give your family better living standards and better protection by choosing the best quality of life insurance policy right now.

Individual life insurance policy is of great importance for those who are no longer insured by the employer. Through this insurance, you can also replace the family income when your resources are less.
Continue reading to find out about some specific benefits that life insurance can have.
What are the Essential Benefits of Life Insurance?
A few significant benefits of life insurance discussed below:
1. Looking-After your family after your death
This has been one of the most vital aspects of life insurance policy that one needs to look into. Even if you are dead, your family is still dependent on you if you were the only bread-earner of your family.
In this regard, the life insurance policy will come to your rescue to look after your family. By selecting the best insurance policy, you can pay for your kid's education. Your spouse will be getting much-needed financial security through this life insurance.
2. Life Insurance – Managing Debts
An acceptable life insurance policy will also take care of your family during any financial crisis. You can also get this benefit from a personal loan, auto loan, or home loan.
3. Helpful to Achieve Long-term Goals
A life insurance policy is an instrument that keeps you invested in the long term. You can quickly achieve your primary long-term goals, such as planning retirement or buying your own house.
Plus, you can also get diverse investment options that are available with various types of policies. In case you are selecting an investment-linked policy, make sure you carefully read the fine print to learn the potential risks or returns.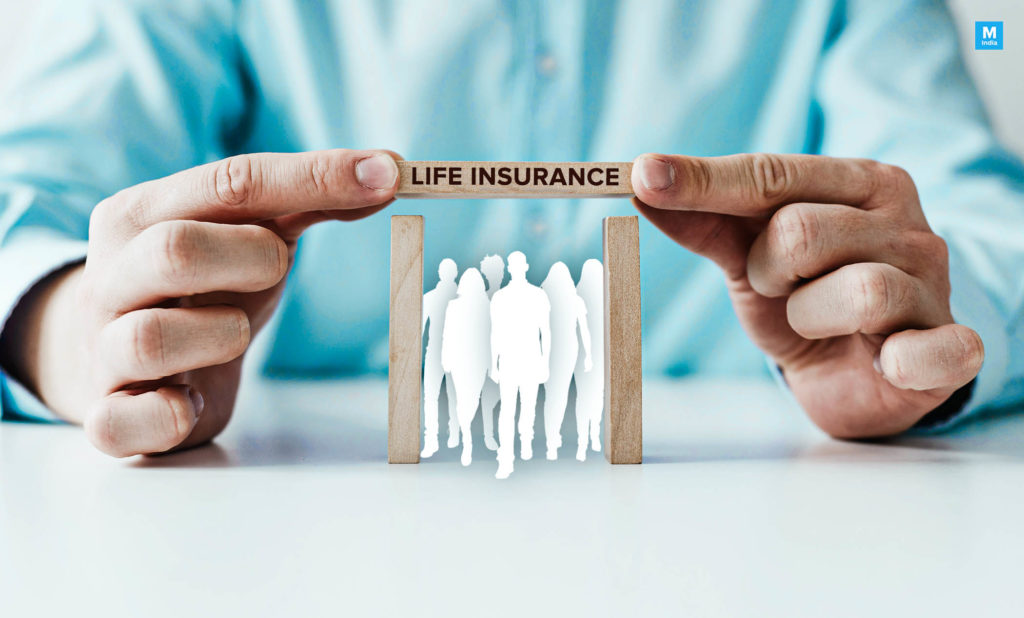 4. Helps to Supplement your Retirement Goals
With the help of a life insurance plan, you will get a regular stream of high income every month. Giving all your money in an annuity is similar to a pension plan where you invest some money into a product and enjoy a steady income growth after your retirement.
You can also create a life insurance policy with your favorite charity or any beneficiary account. This will ensure that all your primary philanthropic goals are equally met after your death. Later on, your policy benefits will be provided to the charity of your choice.
It would help if you were careful when it comes to the selection of the best life insurance policy. Pick the one which is according to your requirements and your budget.