Are you embarking on a new journey with a business venture idea? Or are you an established firm striving for betterment and growth with every passing year?
Irrespective of the timeline where your business stands, proper insurance in place will be beneficial in protecting the business you have worked hard for all this time. 
The concept of business insurance is straightforward. It is a series of policies that aim to protect against unforeseen circumstances. 
In times of today, it is essential to have a protection plan in place that can keep the business running and the money rolling. This article will guide you all about BOP for commercial insurance so that you can select the options that suit you best. 
What Is A Business Owner's Policy?
A business owner's policy is an package in one policy of general liability insurance and commercial property insurance and some carriers will add in a few additional coverages that are common for that specific industry. The bundle brings down the cost of the policies, they would cost more if purchased individually.
How Do You Know If You Need A BOP?
If you have a physical location for your business operations, rented or owned, then you will need a business owner's policy. 
The need for general liability insurance and commercial property insurance kicks in the day you get commercial space for your business. Also, some of the client contracts require general liability coverage.
Even if you think that business coverage isn't required, getting BOP is a smart choice for small and medium enterprises if they work directly with the property, whether it's owned or public. You get the peace of mind that the business is safe from financial losses and unforeseen circumstances.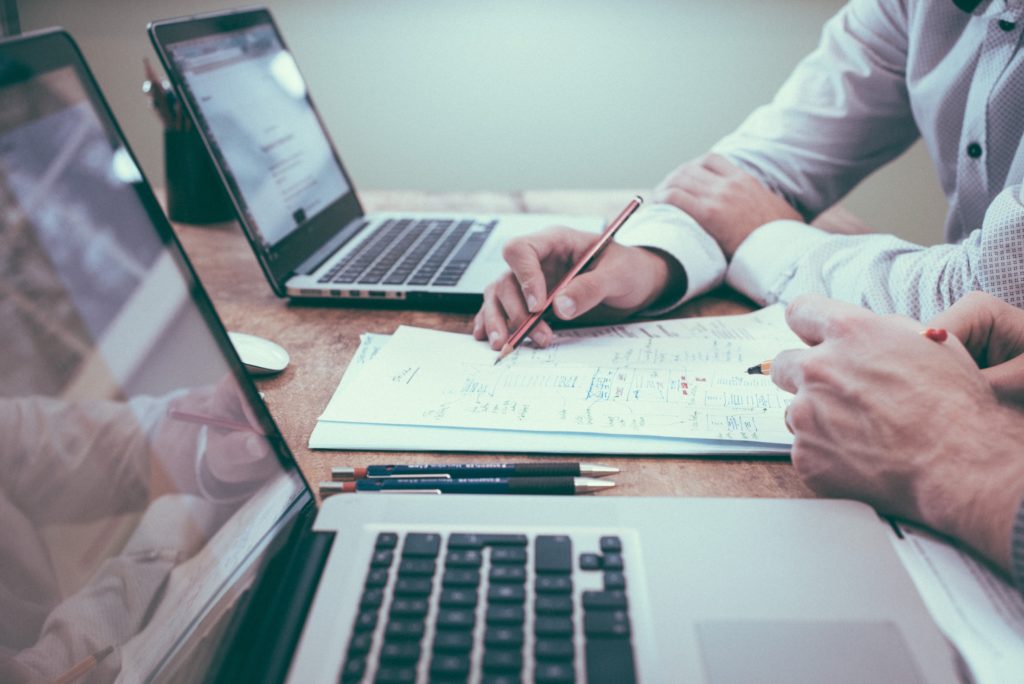 What Does A BOP Cover?
Also referred to as the Business Interruption Insurance, this covers loss of income to unforeseen incidents and covers the payroll, taxes, rent/mortgage, accounts payables, and more to keep the business running till the damage is curbed.
General Liability Insurance
This type of insurance is specifically targeted at covering the cost of lawsuits. It protects you against people who sue the firm over property damage or bodily injury.
This head also covers the cost of advertising injuries including defamation and copyright claims.
Commercial Property Insurance
This insurance head covers the repairs and damages caused due to fire, wind, burglary, or any sort of physical damage to the property.
The insurance pays for the replacement of damaged, stolen things and damaged goods at the commercial space you operate your business.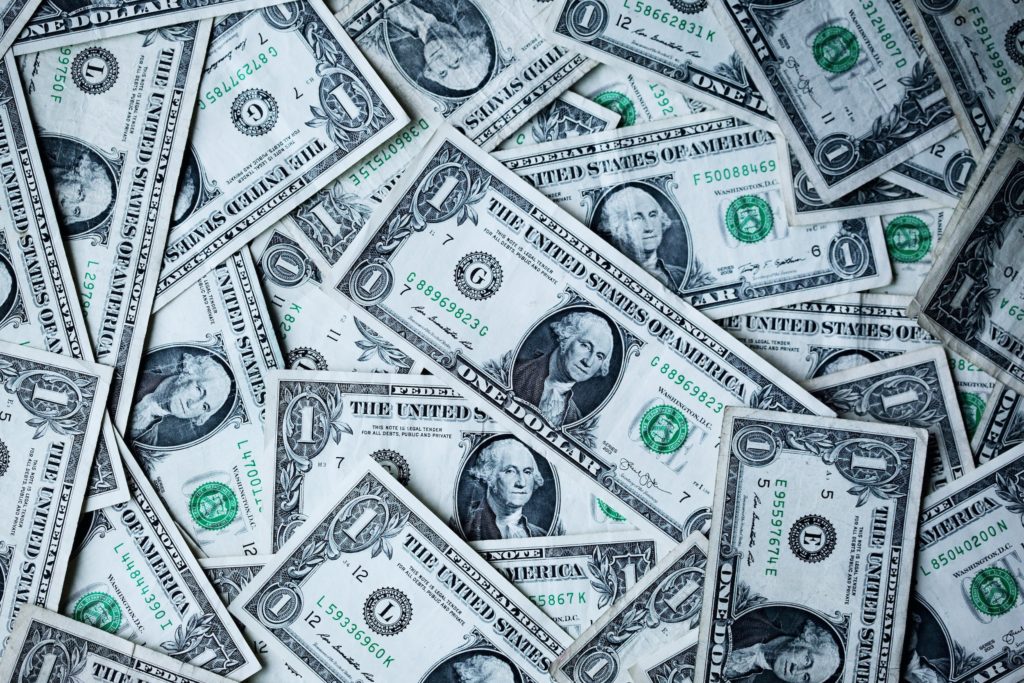 Adding Coverage To BOP
Business Owner's Policy is flexible in this regard where you can add endorsements tailored to your business needs. You can bundle your coverage options from the following:
Data Breach Coverage: Cyber Liability Insurance covers the online database including customers' personal information and credit card details. 
Hired and Non-Owned Auto Insurance: HNOA is a coverage targeting the personal automobiles that are occasionally used for business, such as visiting the customers. 
Employee Dishonesty Insurance: In case an employee steals from the business or forges documents, this insurance kicks in at that time. 
Commercial Umbrella Insurance: This head enables you to cover expensive lawsuits. This option is recommended only if you have a high-risk business serving a larger clientele. 
Worker's Compensation Insurance: This insurance starts as soon as you hire an employee, it covers the medical expenses of the employees and the lost salaries in case of work related injury. 
If you're worried about looking for a good BOP insurance policy for your business or ways to customize the existing one, this article will guide you through the benefits.