If you are a newbie in business struggling hard to persevere in a highly competitive environment, then insurance must be your company's top priority.
Insurance is a blessing for every business since it settles the costs linked to damage incurred from third-party allegations, issues concerning damage to personal property, etc., thereby limiting significant losses for your business.
A lack of coverage can lead to many problematic consequences for the company, the least of which may be bankruptcy or loss of the company's reputation and earnings.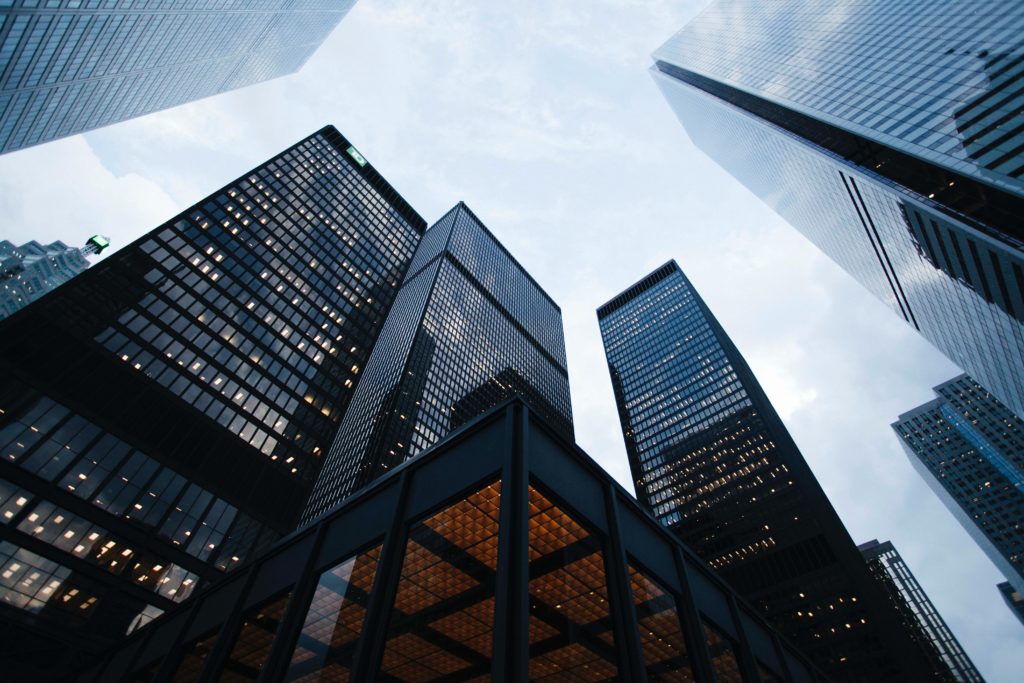 If we consider auto-insurance, specifically, there are a lot of problems that can pop up. This is especially true for using private vehicles belonging to company employees for official business. 
If their car is the in an accident during its use for the company's benefit, your business will definitely be held liable for the costs in a court of law.
Still, it's easier for firms to outsource transportation, either in the form of employee-owned cars (also known as 'Non-owned') or rented vehicles (also called 'Hired').
And as mentioned above, using such transportation leads to the risk of accidents and damage claims against the company.
However, you don't need to worry because the only answer you need to this problem is HNOA insurance, and we've written a whole guide about it for you!
Importance And Benefits Of Hired And Not Owned Auto Coverage 
In simple terms, Hired and Not Owned insurance covers the charges caused by damage to non-owned and hired transportation utilized by an enterprise for business-related purposes.
And since these costs can rise to great amounts, Hired And Not Owned insurance is a great failsafe for struggling or newly-started businesses because it allows them to continue working without having to stop due to losing money or reputation.
Considering all that this insurance provides, here are a few additional details that may interest you:
The insurance covers court expenses, including the payment of the lawyer, the contracts and reports, the personnel required, and much more.
This allows businesses to rely on the safety net of the auto insurance and commit their full effort and attention to their business.
HNOA coverage is also a way to maintain or cultivate a reputation for reliability in the industry and retain a friendly rapport with affected employees or outsiders.
The Required Expenditure For HNOA Insurance
As with every investment, you need to consider the expense of this auto insurance before committing to the policy.
For your benefit, we've compiled a list of elements that play a role in racking up the cost of the coverage:
The drivers' age, driving history, and prior record
The number of cars hired or borrowed for official company business
The models and value of the vehicles
The safety measures that the company and drivers take (i.e., not calling when the employee is driving, always maintaining vigilance, etc.)
The scope of the business
If you maintain drivers and cars that maximize efficiency and minimize cost, you can easily protect your company and take advantage of this policy.
After all, protecting your business assets as a preventative measure can only help in the long run by saving the cost of damages and claims (which will most assuredly be higher than the insurance payout).
Expenses Covered By Hired And Not Owned Insurance
Hired And Not Owned coverage may seem like a great way out by now, but it's our job to warn you that it does come with limitations. But before we jump into that part of the conversation, here are a few items that HNOA does help you deal with:
Damage to a third-party vehicle
Medical expenses for third-person involvement
Expenses related to legal and court proceedings
However, nothing is perfect, and here are a few reasons why HNOA insurance depicts that as well:
Damage to the non-owned or hired car
Medical bills for employees injured when driving these cars
Any issue faced by a staff member when driving for reasons not pertinent to official company business
The fundamental role of HNOA insurance is to make sure your business is protected from issues related to Hired and Non-Owned Auto vehicles. This policy will ward off any future problems and therefore save your company from extra trouble.